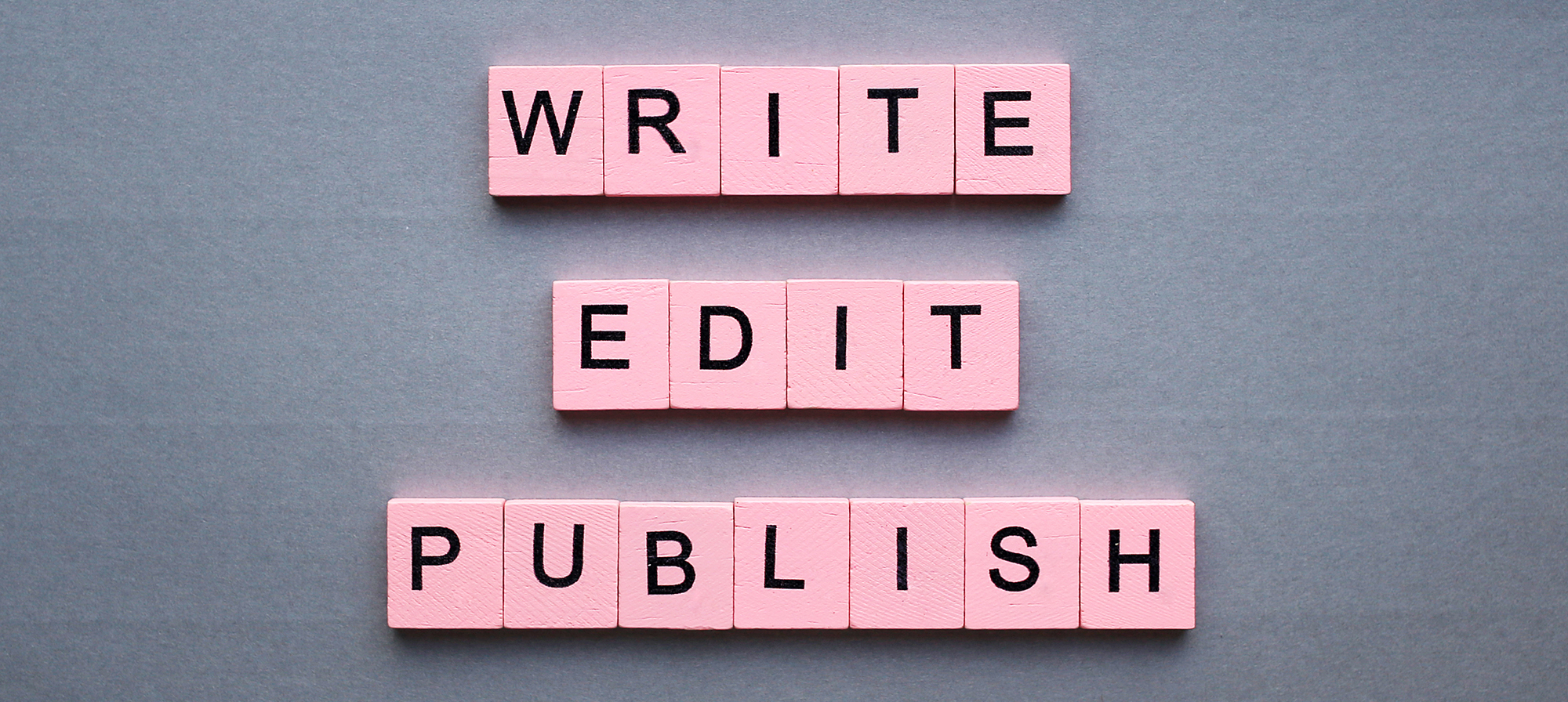 We mainly work with authors on editing and manuscript assessments, but for authors who are ready to release their work into the world we offer a number of other services.
Publishing submissions
If the submission you send to agents and publishers fails to hit the mark, it doesn't matter how amazing your manuscript or book idea is. We can assist you in honing your submission or developing a submission from scratch to ensure it:
targets the right publishers or agents
meets each target publisher or agent's submission requirements
presents your manuscript or book idea, and you, in the best possible light.
There is no 'one size fits all' submission, but you will need to develop the base components:
cover letter or email providing an overview of the submission or proposal
sample chapters that meet format and content requirements
a synopsis (fiction) or outline (non-fiction and poetry) that conveys what the publisher or agent needs to see
biographical material that is relevant to your author profile and platform.
These services are only available to authors who have had their manuscript professionally assessed. If you are interested in help with your submission, please send us a copy of a recent manuscript assessment or engage us to do one for you.
Writers' centres may also be interested in hosting our submissions workshop, which also covers the author pitch.
Self-publishing
We work with authors who are interested in getting into the business of self-publishing, which means handling all aspects of publishing themselves. We do not do vanity projects nor do we handle the sales or marketing for self-publishing authors. What we can do is help you turn your manuscript into a professional-quality publication and navigate the complex world of publishing.
Self-publishing services
We can provide any or all of the following services:
book design and production for print, ebook or both, including the cover, internal pages, illustrations and graphics
book blurbs for the cover and marketing purposes
Talk to us about which services are best for your self-publishing project.
Self-publishing rates and quotes
Fees for editing, design and production depend on factors such as book length, number and type of non-text elements, readiness of content files, and publishing formats.
Book blurbs start at $50 plus GST for up to 250 words.
Our base fee for publishing guidance is $500 plus GST, which may include guidance on matters such as:
clearing permissions for third-party materials (eg images, song lyrics)
ISBN and barcode (needed for book distribution in libraries and bookshops)
legal deposit
print specifications such as book dimensions and paper stock
choice of printer, print runs (number of books to be printed) and print distribution options
setting sale prices, including trade discounts
navigating industry terminology.
Before quoting, we recommend having an initial discussion with you about these matters and your self-publishing plans.
Keep in mind that in addition to our fees, you will also need to budget for third-party fees such as ISBNs, printing, distribution (print and ebook), marketing (eg website and social media advertising) and postage (print only). These third-party fees will depend on the decisions you make for production and distribution.